3 June 2018
1:30PM ~ 5:00PM, 06/03/2018, Sunday
注意:场地容量有限,为确保有兴趣的同学能听到我们的讲座,每张门票收取$5,到场的同学会全额退款。
Registration
Join tech-meetup community:
Event Info
Time: 1:30PM ~ 5:00PM, 06/03/2018, Sunday
Location: RobotX Space (Suite 300 (Floor 3), 4500 Great America Pkwy, Santa Clara, CA 95054)
Language: Chinese
Direction: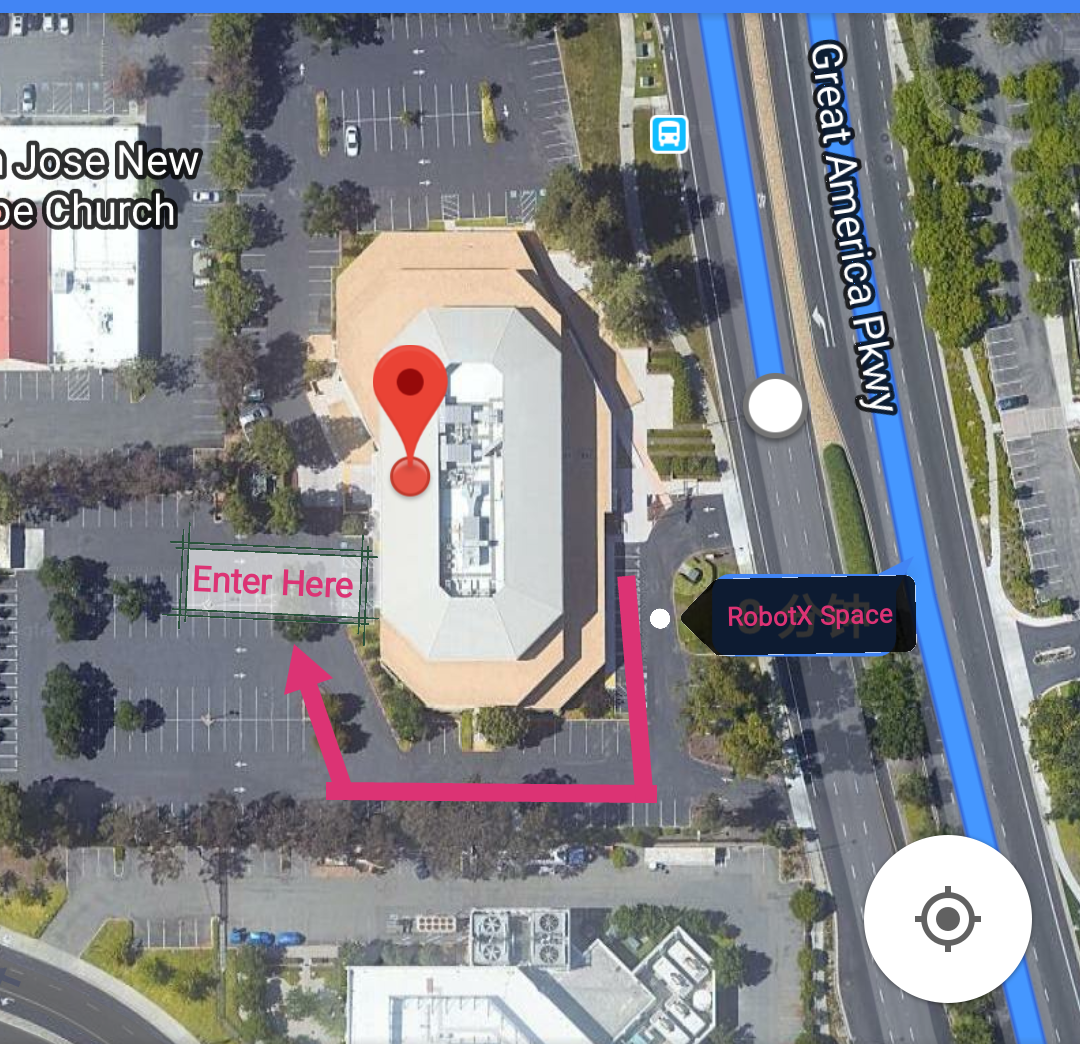 Agenda
1:30pm - 2:00pm: Reception and social time
2:00pm - 3:20pm: Alluxio + Q&A
3:20pm - 3:30pm: Break
3:30pm - 4:50pm: Google gVisor + Q&A
4:50pm - 5:10pm: offline networking
Talk 1: 分布式虚拟文件系统Alluxio深度解析与展望(Bin Fan)
Alluxio作为开源的内存级虚拟大数据存储系统,实现不同数据源的无缝对接, 为大数据计算业务提供数据抽象和高速访问. Alluxio已在包括京东, 腾讯, 百度, 巴克莱银行等公司的生产环境中大规模部署和运行了数年, 管理着PB级别的数据. Alluxio项目最早起源于加州大学伯克利分校AMPLab的研究项目Tachyon, 目前社区汇集了全世界100多家公司的超过800名贡献者.
本次主题演讲将分享开源分布式存储系统Alluxio的设计理念, 基本概念, 以及在大数据与AI生态中的位置. 接下来将着重通过实际用例介绍如何利用开源Alluxio系统来有效的解耦合计算与存储, 加速核心大数据业务. 演讲的最后还将分享设计与实现Alluxio分布式系统过程中的心得与"踩过的坑", 以及未来Alluxio的计划与发展.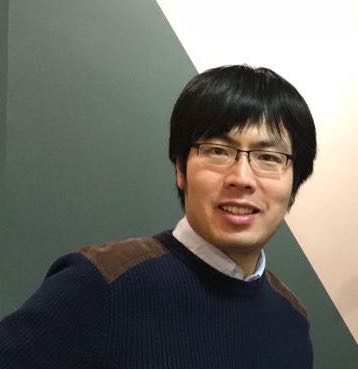 范斌是Alluxio公司的创始成员与资深架构师, Alluxio开源项目的PMC成员. 加入Alluxio项目之前,范斌就职于Google, 从事下一代大规模分布式存储系统的研究与开发, 并获得谷歌Technical Infrastructure Award. 范斌博士毕业于卡内基梅隆大学(Carnegie Mellon University)计算机系, 博士期间从事分布式系统算法和实现, 是CuckooFilter以及高性能的多线程KV库libcuckoo的作者. 有多项专利并在SIGCOMM, SOSP, NSDI等顶级学术会议上发表论文.
Talk 2: Google gVisor: a Container Runtime Sandbox for Security (Zhengyu He)
gVisor is a new sandbox for containers, by leveraging process-level virtualization and a new user-space kernel written in Go. This talk will start from covering the basics of sandboxes, virtualization, and operating systems, then introduce the motivation of gVisor -- why write a new user-space kernel from scratch -- and the security principles used in the design. The talk will also explain some of the technical details and gotchas, and then conclude with a discussion of the potential use cases.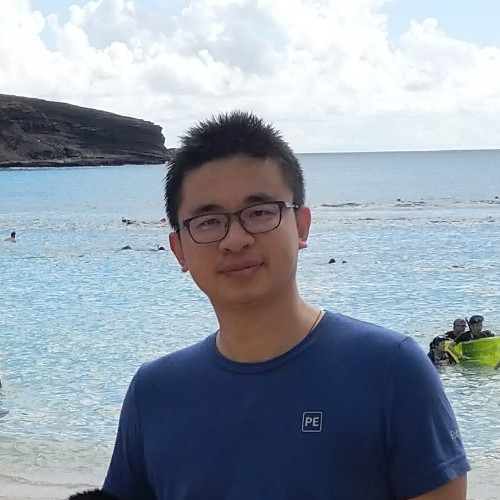 Zhengyu He: Staff Software Engineer and Manager of Google Cloud, Ph.D., Georgia Tech. Co-founder and Tech Lead of gVisor. Led the design of multiple Google Cloud products including App Engine, Cloud Functions, and Cloud ML.
主办
协办
硅谷新创汇
南京大学湾区校友会
东南大学硅谷校友会
中国科大硅谷校友会
北加州清华校友会
硅谷清华联网
浙江大学校友会海纳创新创业俱乐部
北京大学北加州校友会
武汉大学北加州校友恢
吉林大学硅谷校友会费
复旦大学北加州校友会
华南理工大学美国校友会
北加州华中科技大学校友会
北京航空航天大学硅谷校友会
北京邮电大学北美校友会
上海交通大学硅谷校友会
兰州大学北加州校友会
电子科技大学硅谷校友会
安徽大学北美校友会
湖南大学北美校友会
湘潭大学北美校友会
哈工大硅谷校友会
中山大学海外校友联网
华人事业互助会
长城会 RobotX Space
Related articles